Custom-Built Homes
Intelligent modular and affordable custom-built homes
Wide Varieties
Multiple styles, finishes, designs.
Wide Home Setup
From studios and one bedrooms to 2-6 bedrooms plus the choice is yours
Top Quality
Designed and manufactured in the United Kingdom
Local Options
Tailored to local requirements
Technological Advancements
Each home is delivered with the most advanced technology for comfort, energy saving, sustainability, and predictive maintenance
Homes come complete with 'the most' advanced predicative and preventative maintenance sensory technology on the market.
Solutions though our partners Sensor-IT and FatigueVision deliver the ability to predict, and prevent, knowing what is happening to the building in real time and how the building performs
Each home is also upgradable, as simple as your mobile phone, updates to the technology to ensure optimal performance.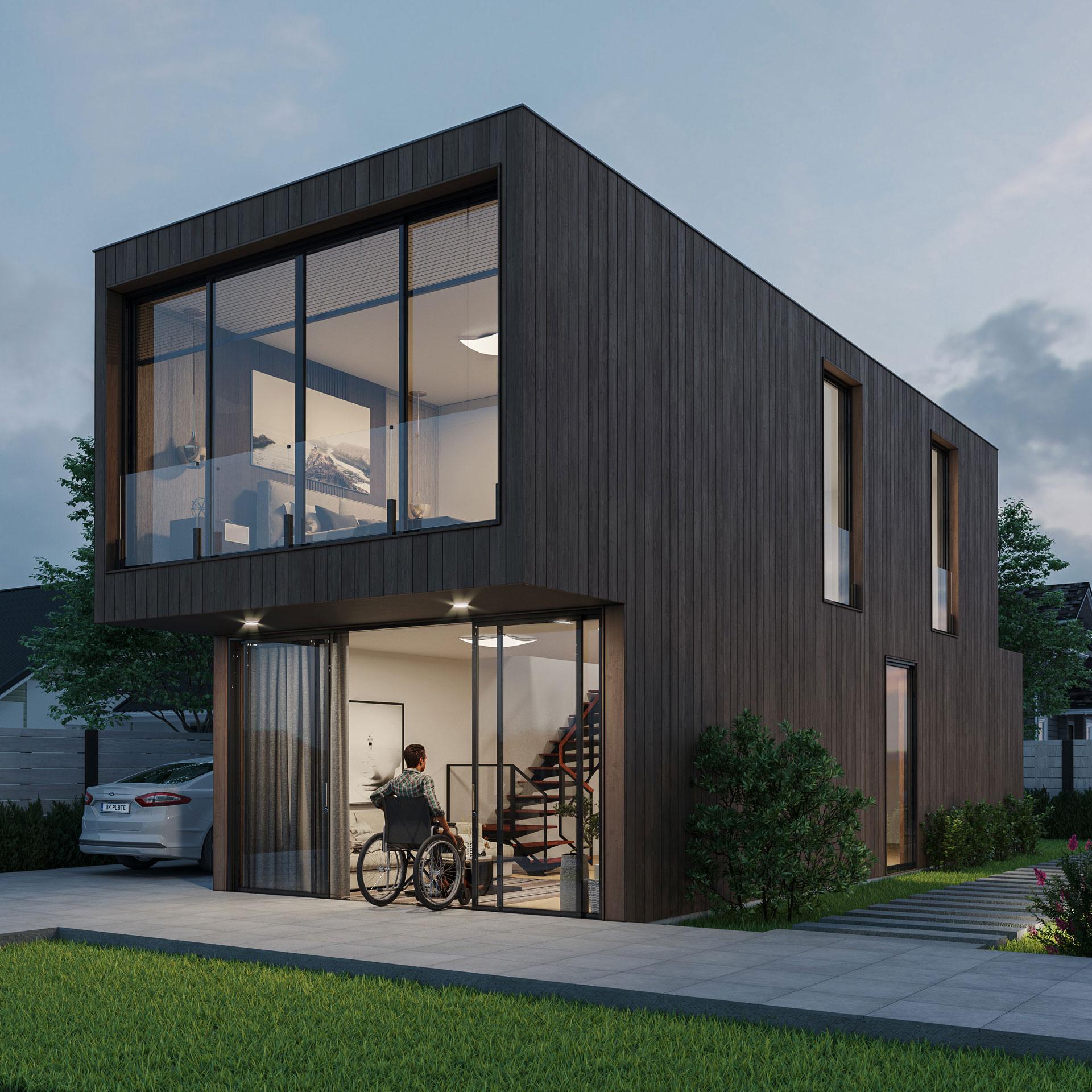 Unit 1, 172 Winchester Road,
Four Marks, Alton,
Hampshire, United Kingdom GU34 5HZ